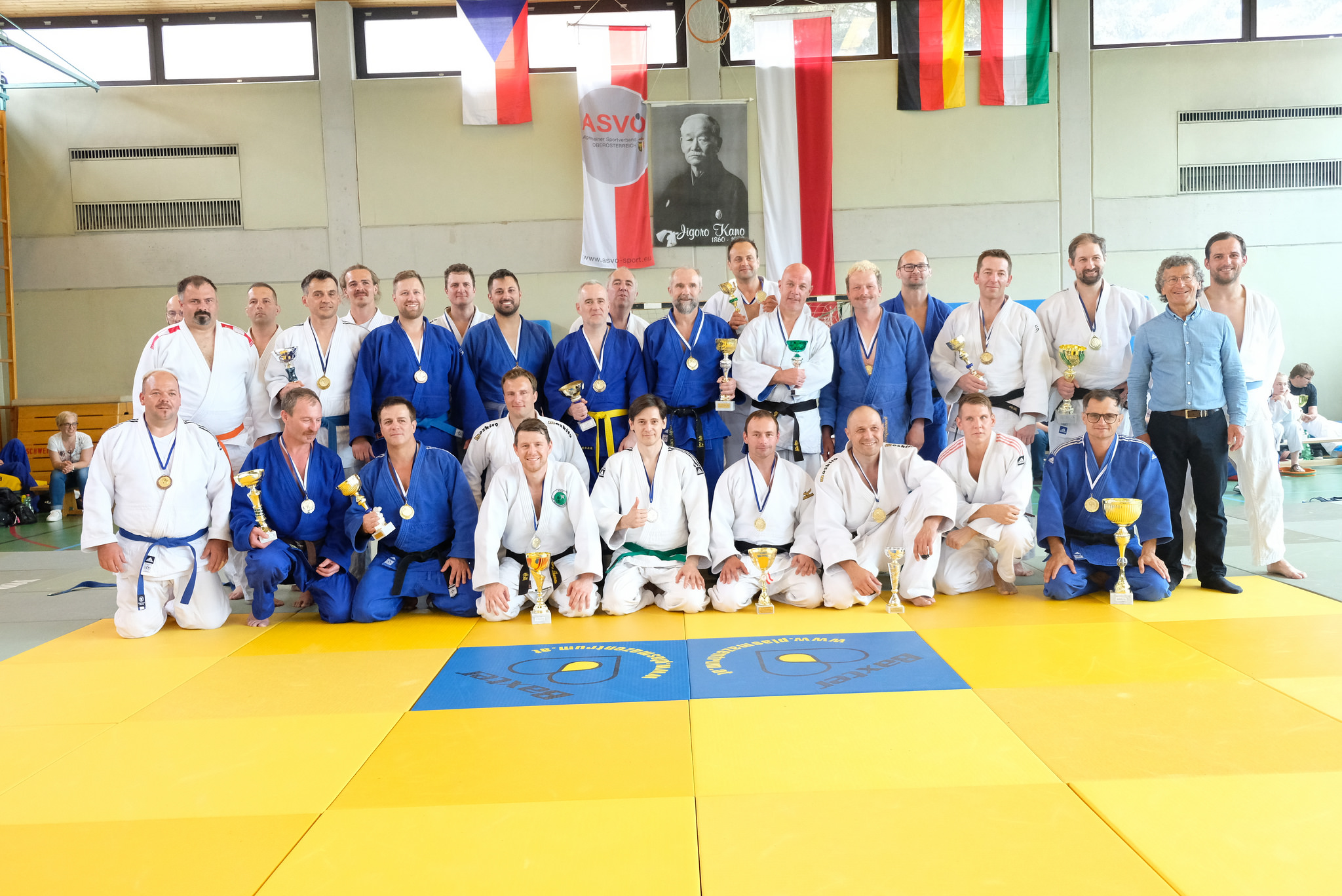 At the second edition of the 25th Int. GALLIA tournament, were attended by 112 participants, 35 veterans. For the 1st and 2nd there were cups, for the third placed medals. For the first time judoka from
Croatia took part. The Tauber Bischofsheim also took part for the first time from southern Germany. Of the foreign teams, the Germans were the most represented with 15 participants. The Kispesti Atletikai Club came from Hungary just like the last years.
For the tournament this time 2 Tatamis were built up. Orderly and punctual the tournament was carried out with 4 referees per mat. All fights were at a good level and fair. So also inexperienced and rejoining Judoka had fun on the mat.
Report SVG: Online
Gallery: Flickr
Reporter for JudoPlus30 and fighting Judoka on site
Oliver Flügel