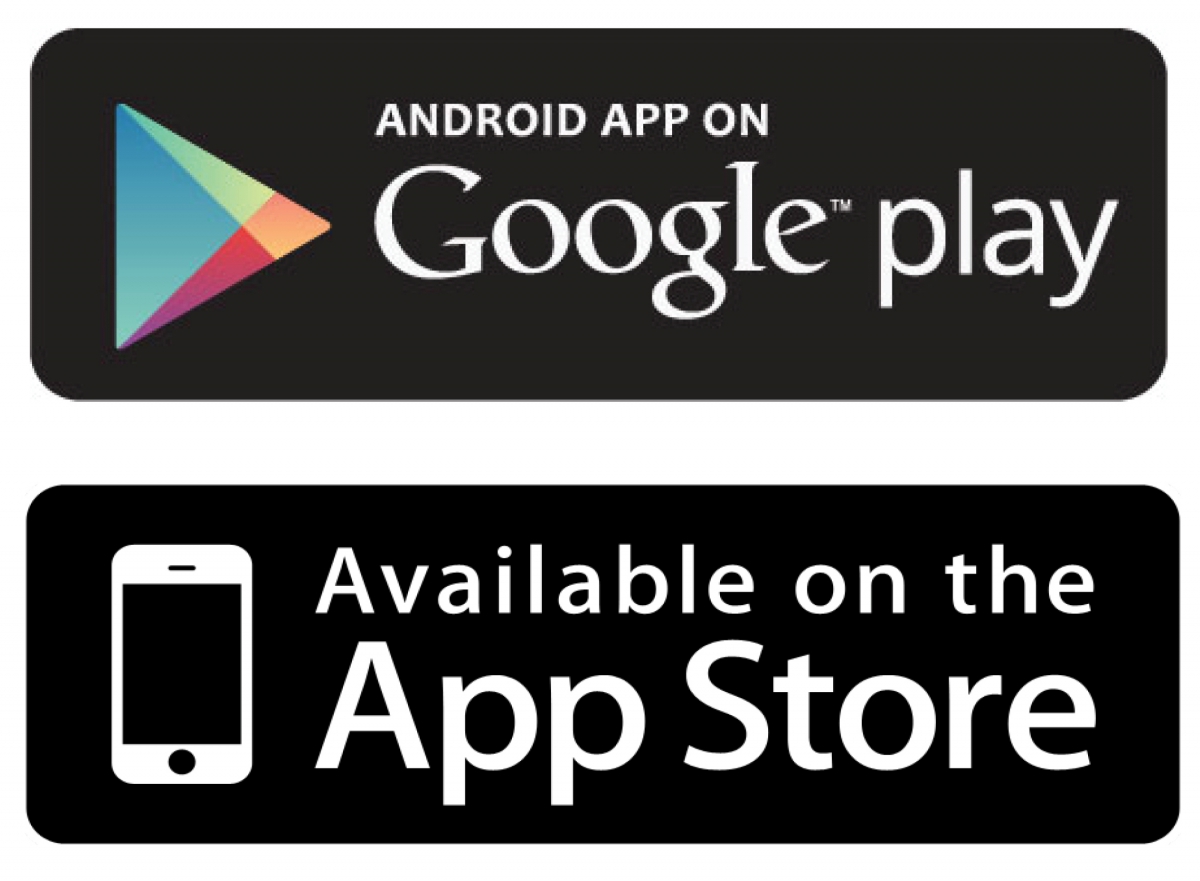 Today we are proudly present our own mobile app four your smartphone. All reports, dates and galleries in your trouser pocket and are available all the time. Non Facebook access needed anymore. Download the JudoPlus30 app from Apples AppStore or from GooglePlaystore for your Android smartphone. Follow our activities and will informed immediatly via pushup notifications on the startscreen of your smartphone in case of new contents.
Proudly presented by
Oliver Flügel
SV Luftfahrt Berlin e.V.